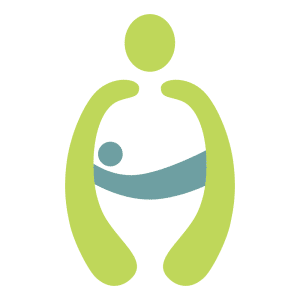 Babies and Beyond (previously known as Pregnancy Helpline of Madison) is a non-profit, 501(c)(3) organization supporting Madison-area families for 35 years. 
The mission of Babies and Beyond is to provide life-affirming compassionate care; giving accurate information, material support, and community referrals to women and their families before, during, and after pregnancy.
They provide support, resources, and referrals, as well as a diaper bank, Baby Care Package program, Safe Sleep program, and a sharing center for material goods!
Their library of over 150 family and pregnancy referral sources is a resource for alternatives to abortion in Madison, WI. All programs are free of charge to women, men, and families.