Our Missionaries
Support a generation of young people who share that life is a gift.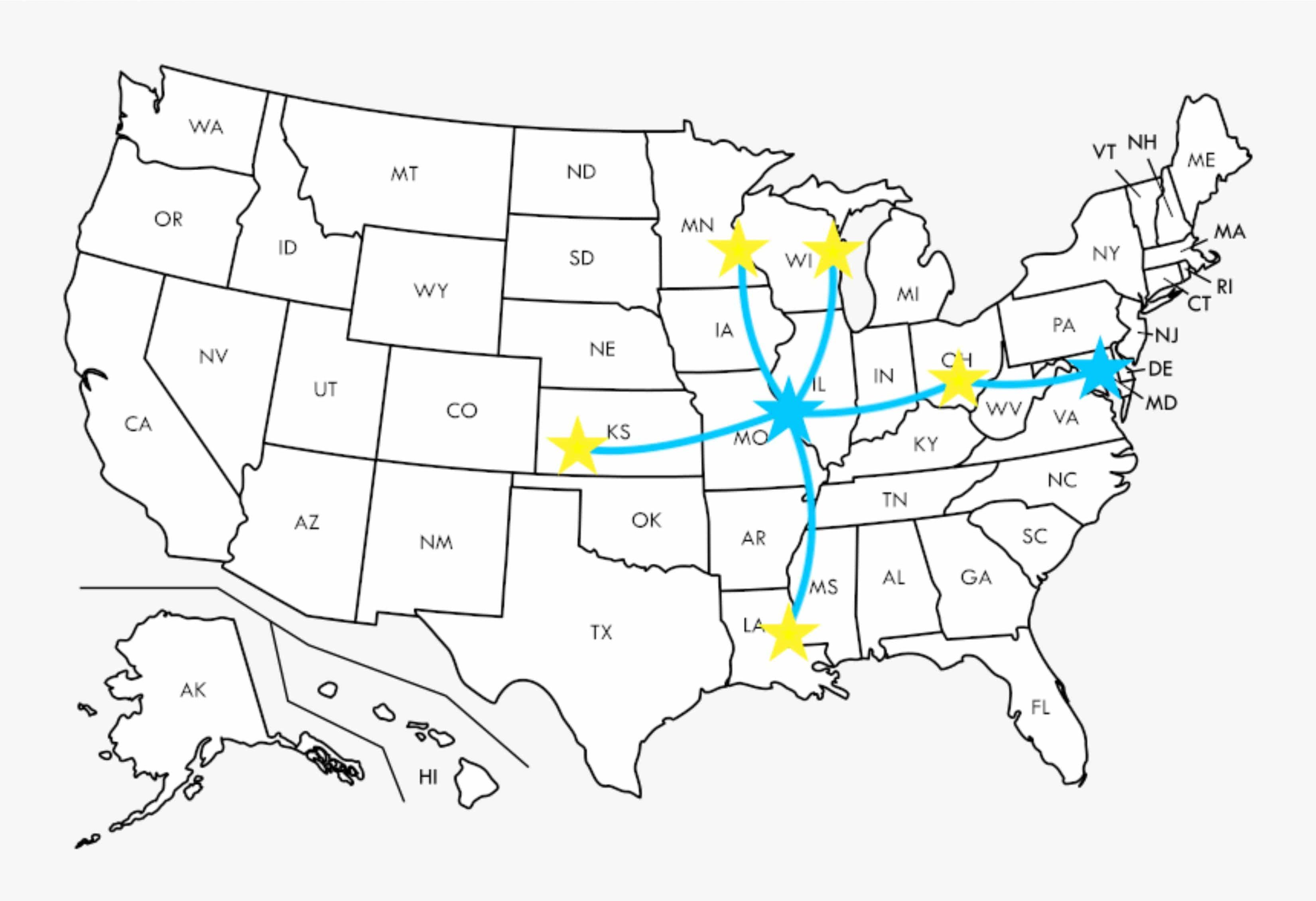 Our 2022 National Ride took place this past July 10-16. We recruit young adult missionaries (18-39 years old) committed to training and undertaking the spiritual task of sharing the beauty of life to raise awareness and financial support for America's pregnancy resource centers. In July, our missionaries laid down 100+ miles each day for life.
Our missionaries start the ride in MN, WI, OH, KS, or MS and finish in St. Louis, MO or Washington, DC.
Relive the 2022 Ride
View Missionaries by Route