The National Ride
Get Involved: Energize and support a generation of young people who share that life is a gift.
More than just a fun ride for a good cause.
we're here to transform the culture into one that promotes life.
Our 2023 National Ride is July 9-16, which includes two travel days and 6 days of riding 100+ miles per day, for life. 79 young adult missionaries (18-39 years old) are committed to training and undertaking the spiritual task of sharing the beauty of life to raise awareness and financial support for America's pregnancy resource centers.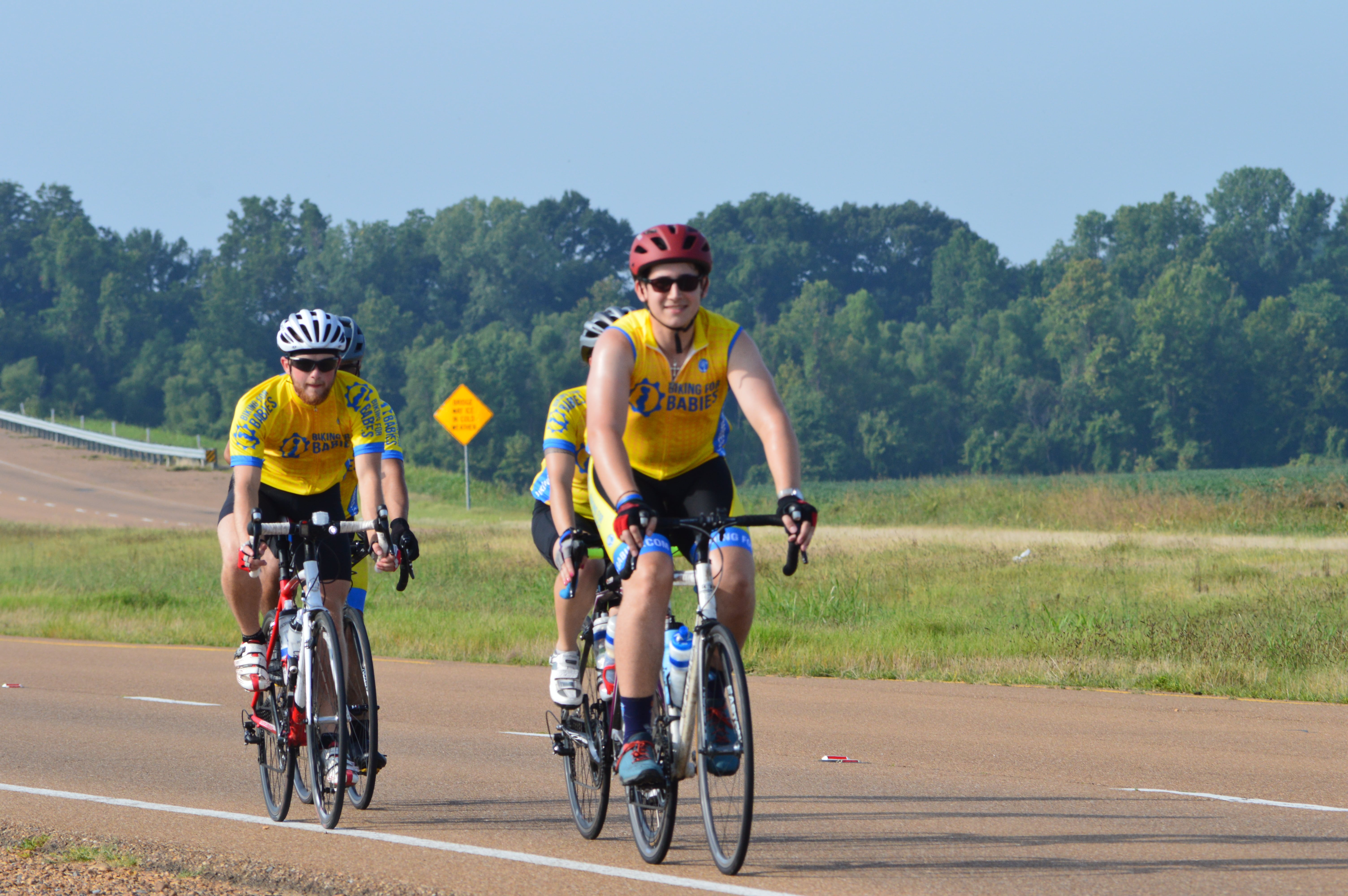 Rider & Support Crew Missionaries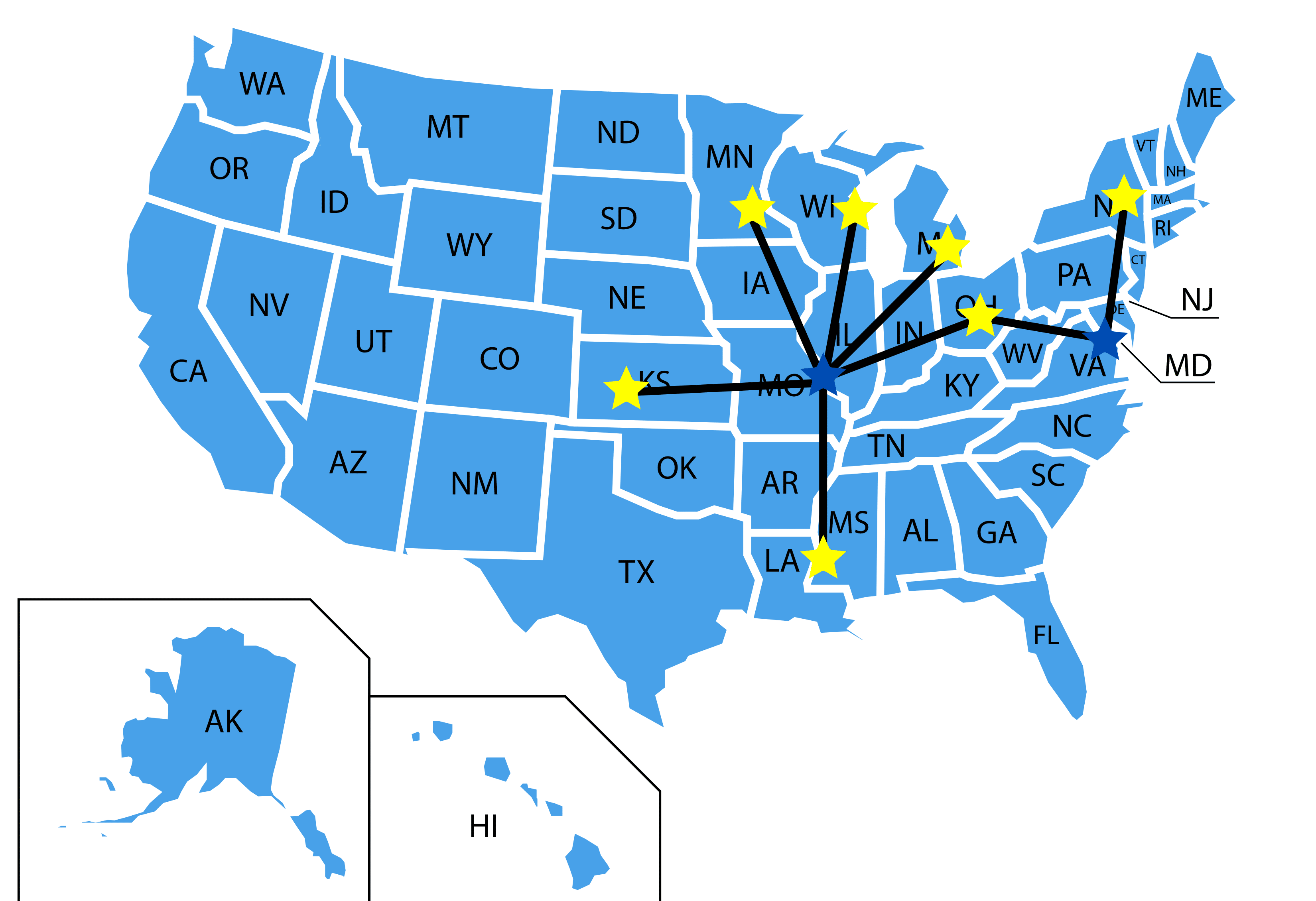 Biking A-Cross America: The Routes
Each July, missionaries bike almost 4,000 miles in six days, sacrificing time away from their jobs, young children, spouses, and/or parents. Our 2023 National Ride (July 9-16) will begin from eight different starting points across the nation: Green Bay, WI; Columbus, OH (2 teams here!); Ann Arbor, MI; Minneapolis, MN; Fultonville, NY; Natchez, MS; and Dodge City, KS. 5 routes converge in St. Louis, MO and 1 route ends in Arlington, VA after a lap at the National Mall. Our team, comprised of young adults who strengthened their resolve to defend life through athletic and mental challenges, believes in a world that respects the dignity of every single life, and we are chasing that vision.
Raised for pregnant mothers