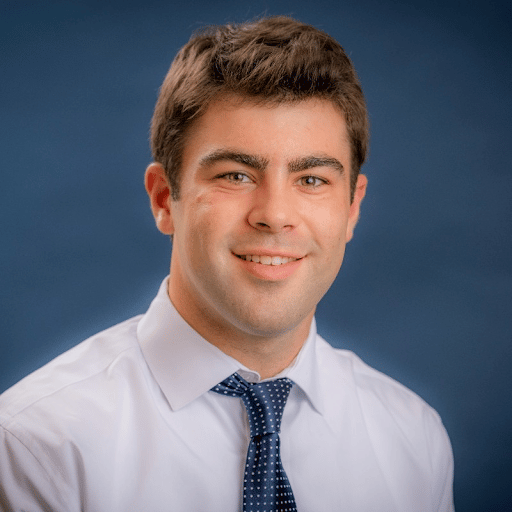 Hello everyone, I am Jack Mannebach, the new Director of Spirituality. I am currently going into my 5th year with Biking for Babies. I have taken part in the National Ride 4 times, 3 as a Rider and 1 as Support Crew and am incredibly grateful and excited to begin serving on the Executive Team.
I am currently living in Milwaukee WI, where I work for Veolia, as a Data Analyst. In 2021, I graduated from St. Norbert College with my degree in Economics. In the summer of 2022, I received my graduate degree from Marquette University in Applied Economics. My hobbies consist of golf, fantasy football, spending time with my family and friends, and developing my skills as an analyst.
Biking for Babies has blessed my life abundantly. It has given me the opportunity to grow closer to God, granting me the desire to do His will while being able to meet some of the most amazing people and join a loving community. Joining Biking for Babies has brought so much joy and purpose to my life and I look forward to spreading this life saving (and changing) mission to others. Thank you all for your support and God Bless!