Our Missionaries
Support a generation of young people who share that life is a gift.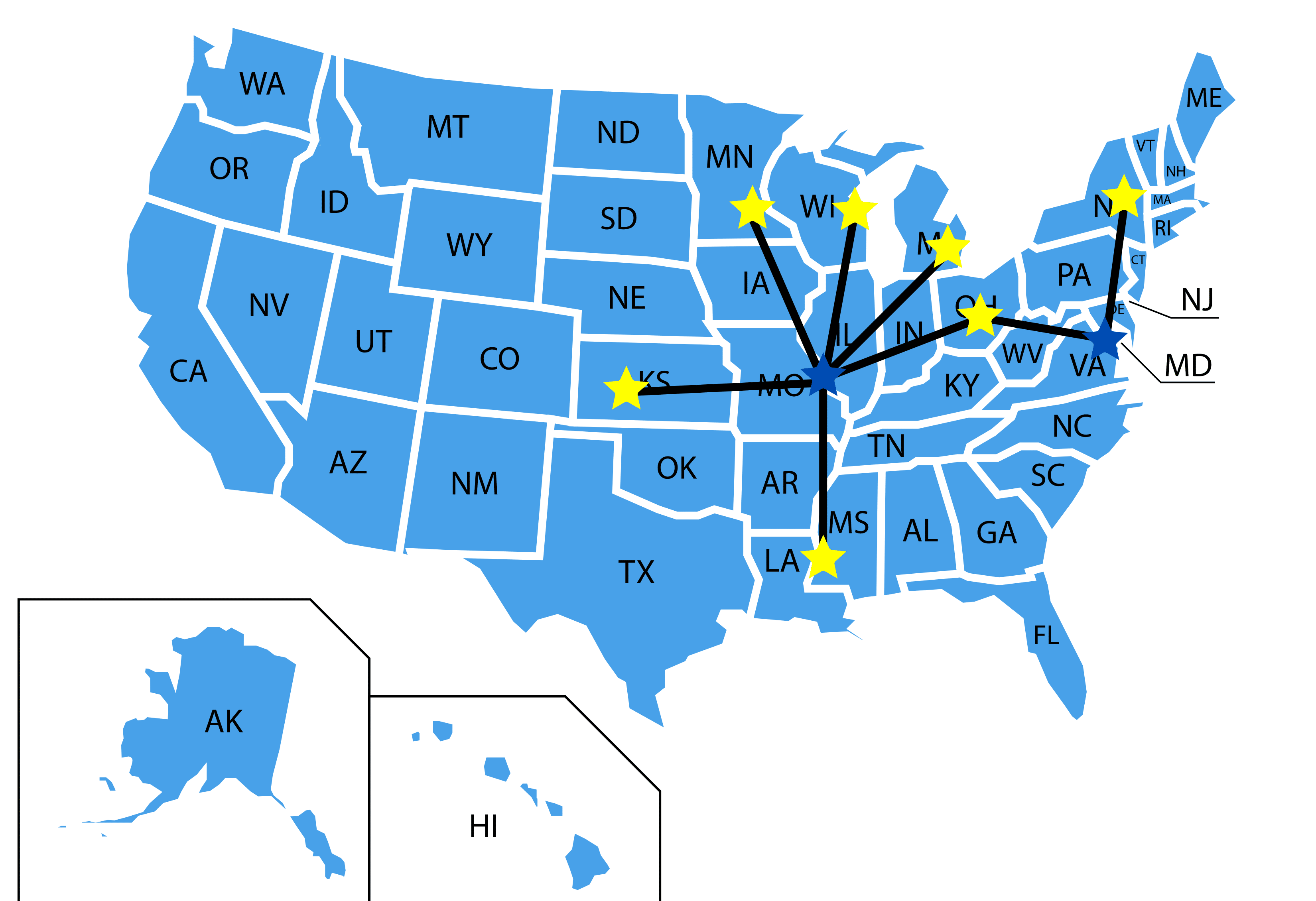 Our 2023 National Ride will take place this July 10-15. 6 days of 100+ miles per day in the saddle or driving a support vehicle, all of which stands against a culture that so easily throws away life. 79 young adult missionaries (18-39 years old) are currently sacrificing, training and undertaking the spiritual task of sharing the beauty of life to renew a culture of life. As we train and ride, we raise awareness and financial support for the women and families served America's pregnancy resource centers. As you read through these profiles, pray for these missionaries as well as your own role in renewing a culture that promotes life.
Our missionaries start the ride in MN, WI, MI, OH (2 routes start here!), KS, NY or MS and finish in St. Louis, MO or Washington, DC.
Find A Missionary
Ready to be inspired by these incredible young adults who are answering Christ's call to defend the vulnerable!? Here are our 79 missionaries, who hail from 26 different United States as well as Canada and Northern Ireland. Read through these bios and say a prayer for them as they prepare for the National Ride
Use this search and filter section to find a missionary; you can search by name or year or route or a combination of those.
View Missionaries by Route